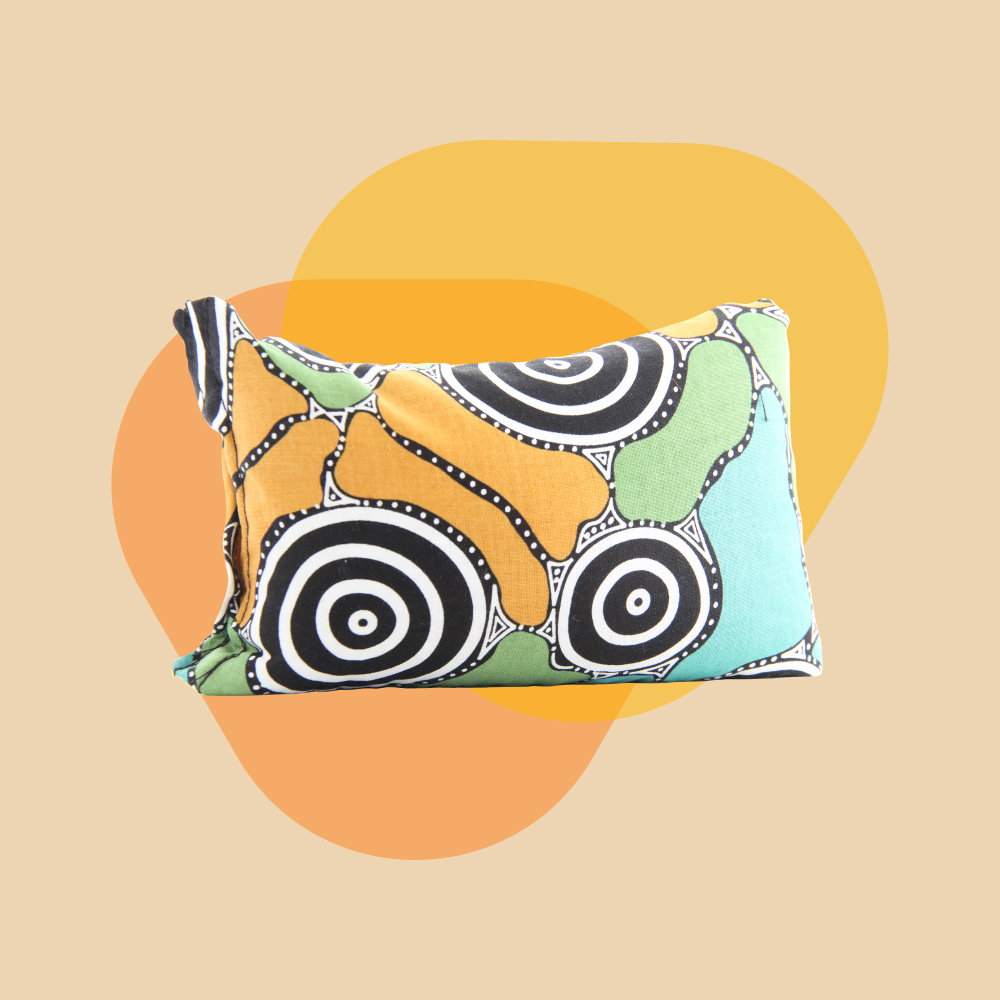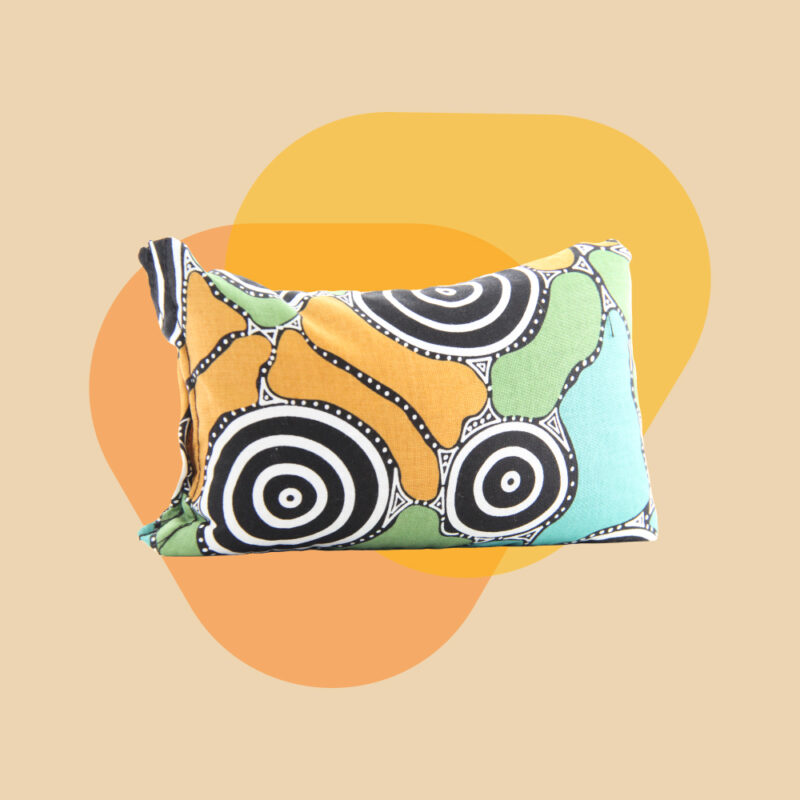 Ingredients: Rice infused with natural bush medicine plant.
Instructions: Heat in the microwave for two minutes and check the temperature of the bag before laying it over your neck, shoulders, or other areas that could use relief. You can also freeze it for an aromatherapy ice pack.
Warning: If it causes irritations, stop using and seek medical advice.