Empowering Aboriginal Men
Through Personal and Professional Development

Moorditj Maaman (strongmen) supports our men in returning to the workforce by assisting them in personal and professional development in the workplace, enabling them to reach their full potential in a supportive and culturally safe environment. The program casually employs Aboriginal dads, uncles and grandfathers, to undertake essential gardening maintenance at Coolabaroo Neighbourhood Centre (CNC) and Coolabaroo Housing Service (CHS), general repairs & maintenance of our transitional housing. We are committed to maximizing the unique skills and qualities of the men who work with us, by offering mentoring and training in all aspects of their role. This service provides the opportunity to return to the workplace or to start a new career when they are ready to do so. All employees have a working with children card and a national police clearance.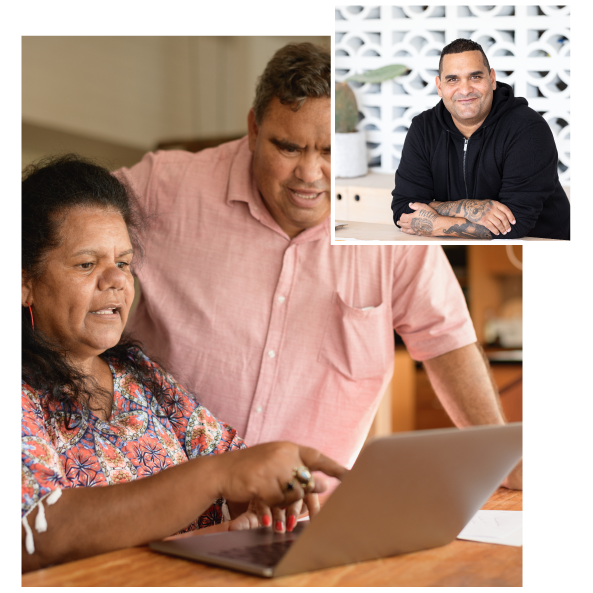 Mooditj Maaman provide a fee for service within the Southeast Corridor. Services include but are not limited to: